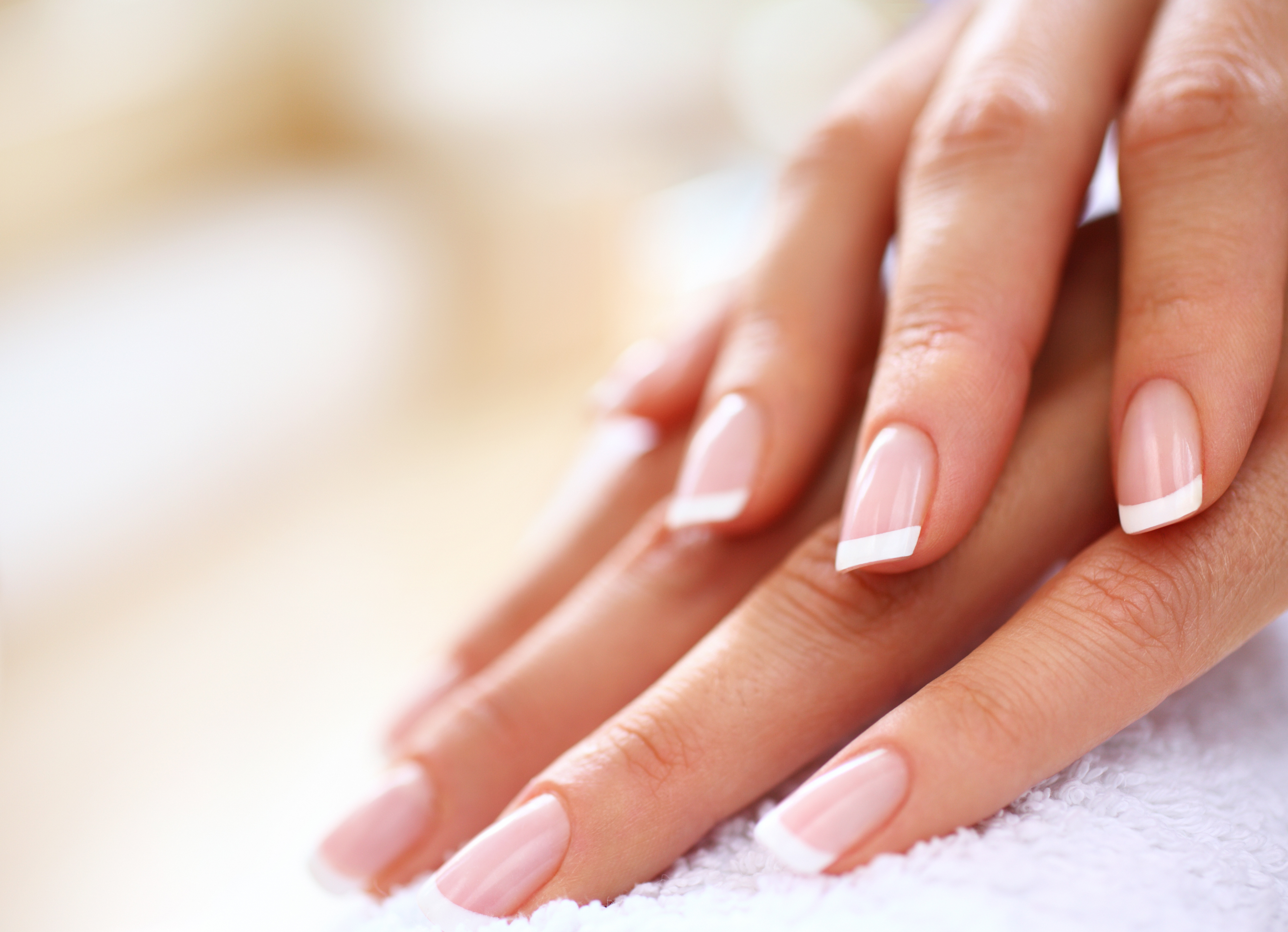 IBX Nail Treatment
IBX is the first treatment of its kind. This penetrative toughening system works inside the nails and is designed to help strengthen weak and damaged nails building up durability.
The IBX treatment is a two-step intense repair and strengthening nail treatment that can be applied as a stand-alone treatment or underneath gel polish.
Using advanced technology, IBX fuses together the upper portions of the nail plate and locks itself within the nail plate helping to reduce signs of nail damage such as white spots, peeling and splitting.
IBX Nail Treatment with file and cuticle work | £15.00 | Approx 30 mins
---
IBX Nail Treatment Added on to another nail service | £3.00 | Approx 5 mins
---
Intense Pedicure with Callus Removal | £26.00 | Approx 45 – 60 mins
---
Added foot file and hydration | £5.00 | Approx 5 mins
---
IBX Repair Treatment targets imperfections and weaknesses that prevent natural nails growing long and improve nail plate integrity under gel polish
IBX Strengthening Treatment fuses top layers of the nail plate to keep nails strong and improve integrity under gel polish
Treatment recommended once weekly for damaged and very thin nails, regular use of nail enhancements, peeling free edges, severe ridging and brittle nails
Treatment recommended every two weeks for healthier nails